Privy Councilor, factory owner, and chemical engineer
Vilhelm CarlJørgensen.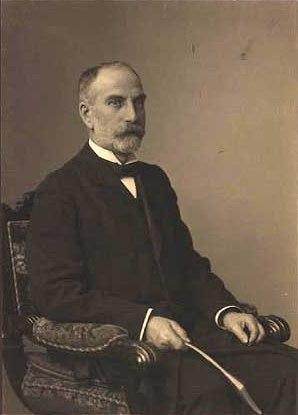 Born the second son of Carl Ulrich Jørgensen at Tidselsholt Manor 1844 and died in Copenhagen 1925.

The Foundation of Privy Councilor Vilhelm Jørgensen, is based on an industrial adventure from the nineteen century, which began with the first and only successful mineral extraction in Denmark, from the Cryolite quarry in Ivigtut on Greenland and refined at the chemical plant "Oresound" in Copenhagen.


Viggo Jarl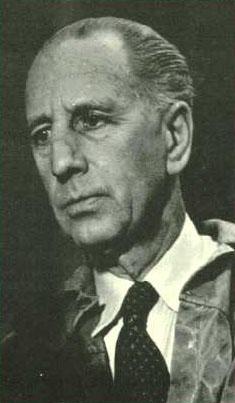 Son of Privy Councilor Vilhelm Jørgensen.
Born in Copenhagen 1879 and died 1964
Artist Name Jarl 1901
Education:
Académie de France, Ecole des Beaux Arts and the Académie de la Grande Chaumiere.
Exhibitions:
Salon de Paris, The Free Exhibition, Rome and New York.
Awards:
Honorable mentioning from The Academies of Fine Art, Copenhagen and Paris.
Member of the Légion d'honneur, France and the Royal Charter of Dannebrog, Denmark
Peter von Kauffmann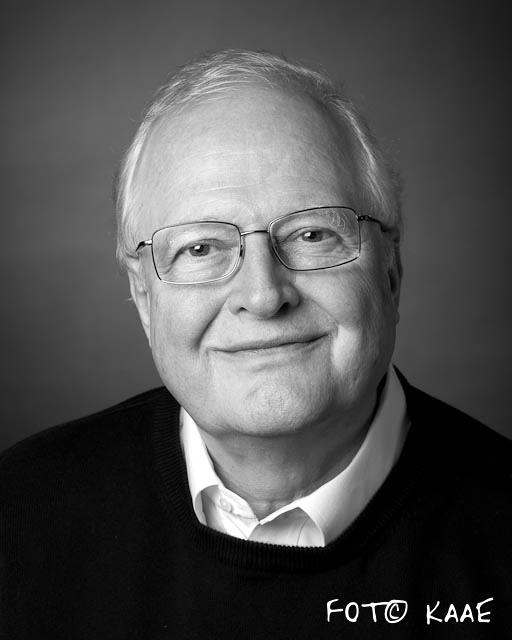 Born 1938 in Taarbæk north of Copenhagen.

Youngest son of Banking director Ernst von Kauffmann and wife Birte von Kauffmann, born Jarl.

Managing director Oresund's Kemiske Fabrikker Ltd.

Curator The Foundation of Privy Council Vilhelm Jorgensen.

Retiered 2010